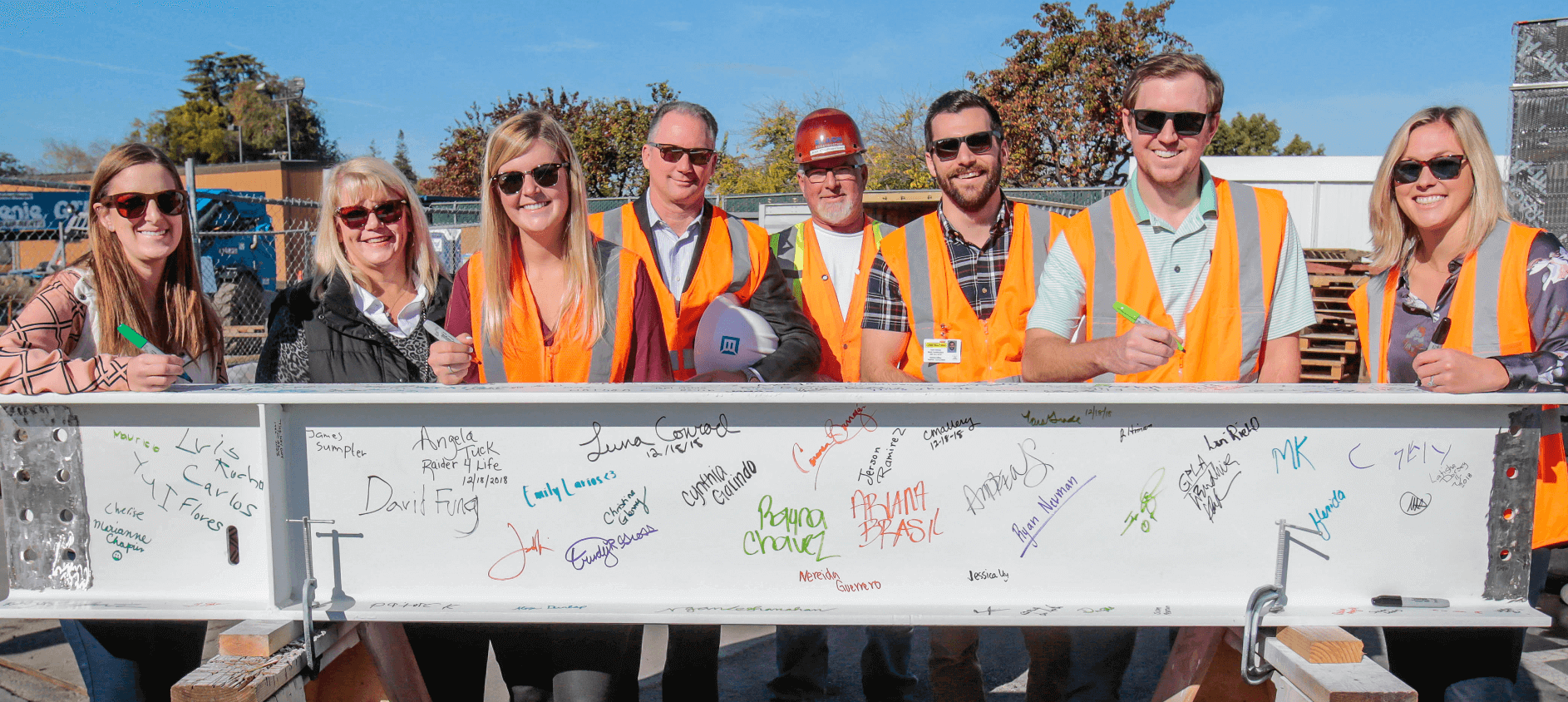 Collaborative, Creative and Connected
Great buildings start with great people.
Working with Blach is about more than our technical capabilities and functional expertise. It's about having people on your team that put their everything into ensuring your building is what you envisioned — maybe even a bit better.
Integrated Capabilities Deliver Optimal Results
Design-Build

Preconstruction

Virtual Design & Construction

Construction

Prefabrication
Teaming up with your architect from the get-go enables us to deliver your project collaboratively, efficiently and with greater accuracy.
We'll keep your project on track and your options open during early stage planning, with estimating, MEP concept designs, value engineering and more.
Our in-house team combines hands-on construction expertise with advanced technology to identify and address issues well before shovels hit the ground.
Quality, craftsmanship and customer satisfaction have been our top priorities for almost 50 years. We are creative problem solvers who get the job done.
We take an innovative approach to enabling efficiencies and condensing schedules without compromising quality.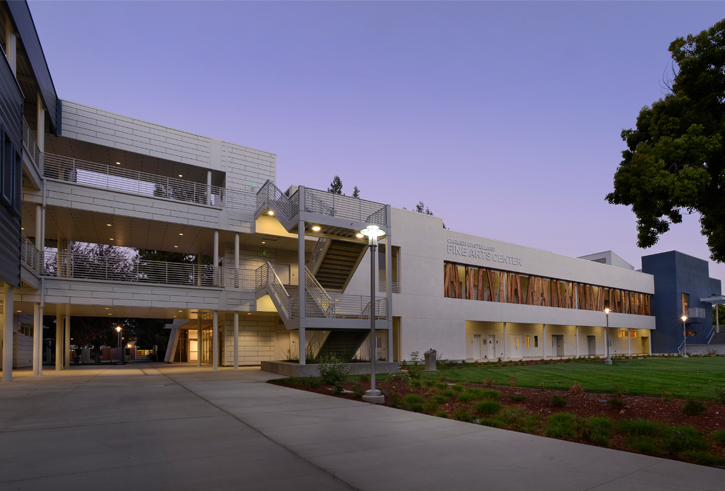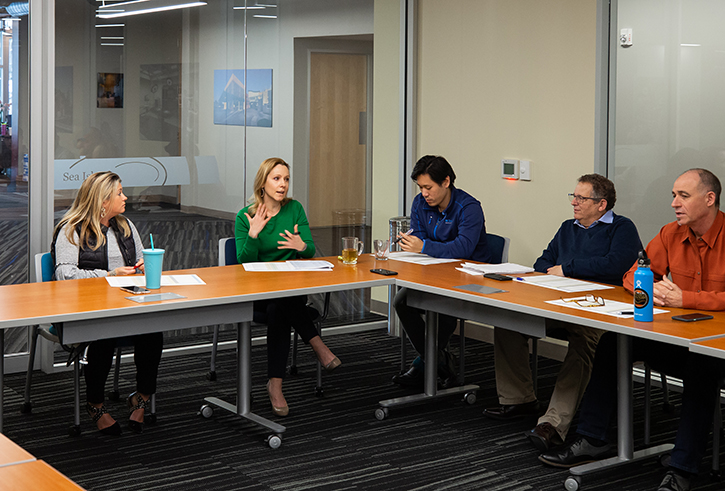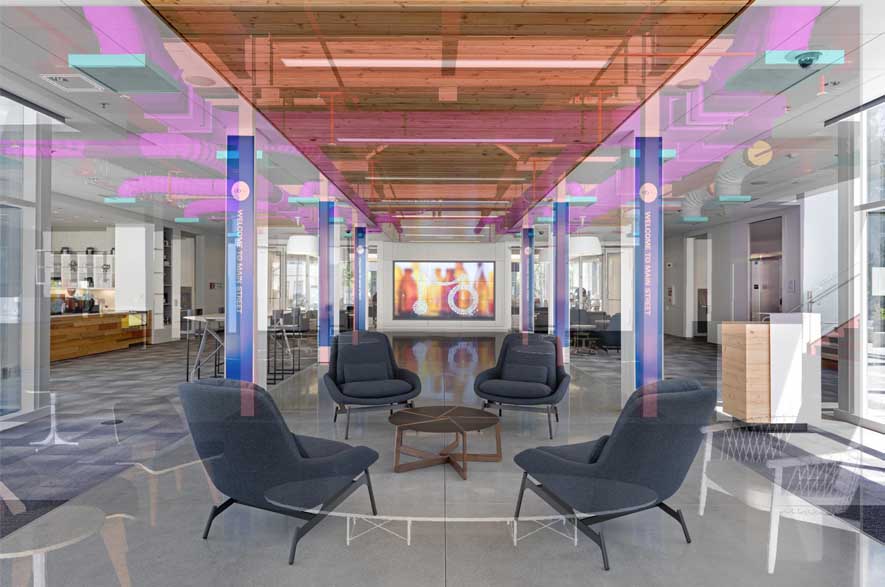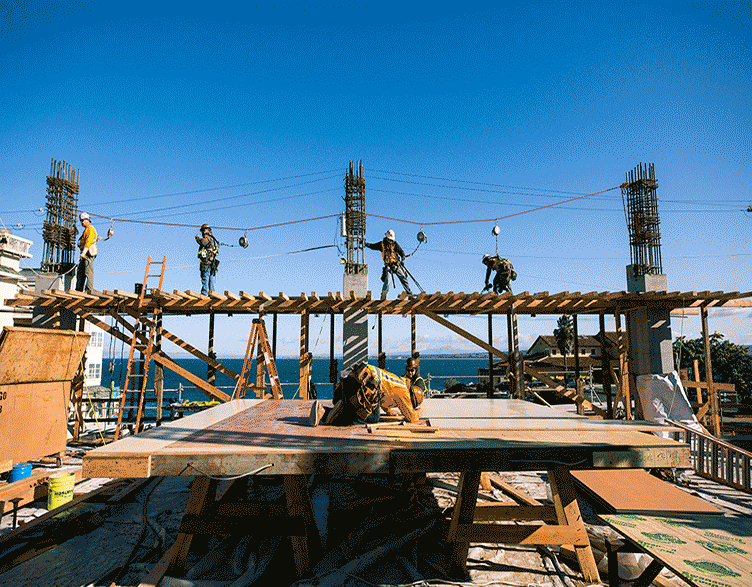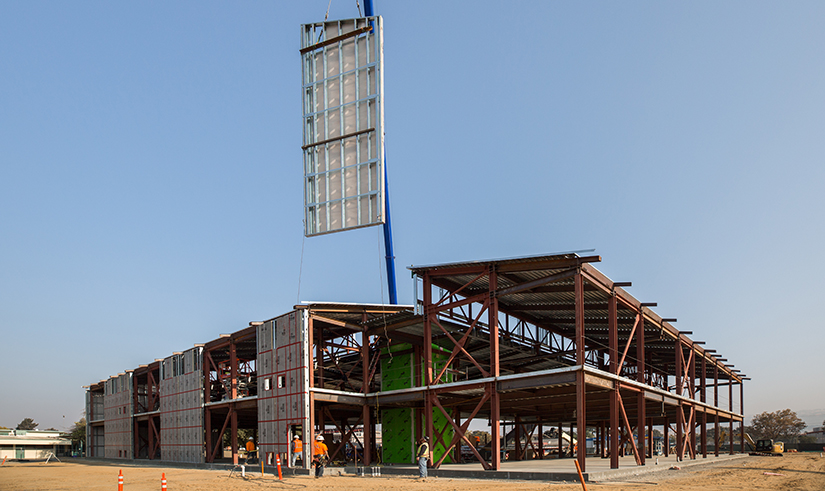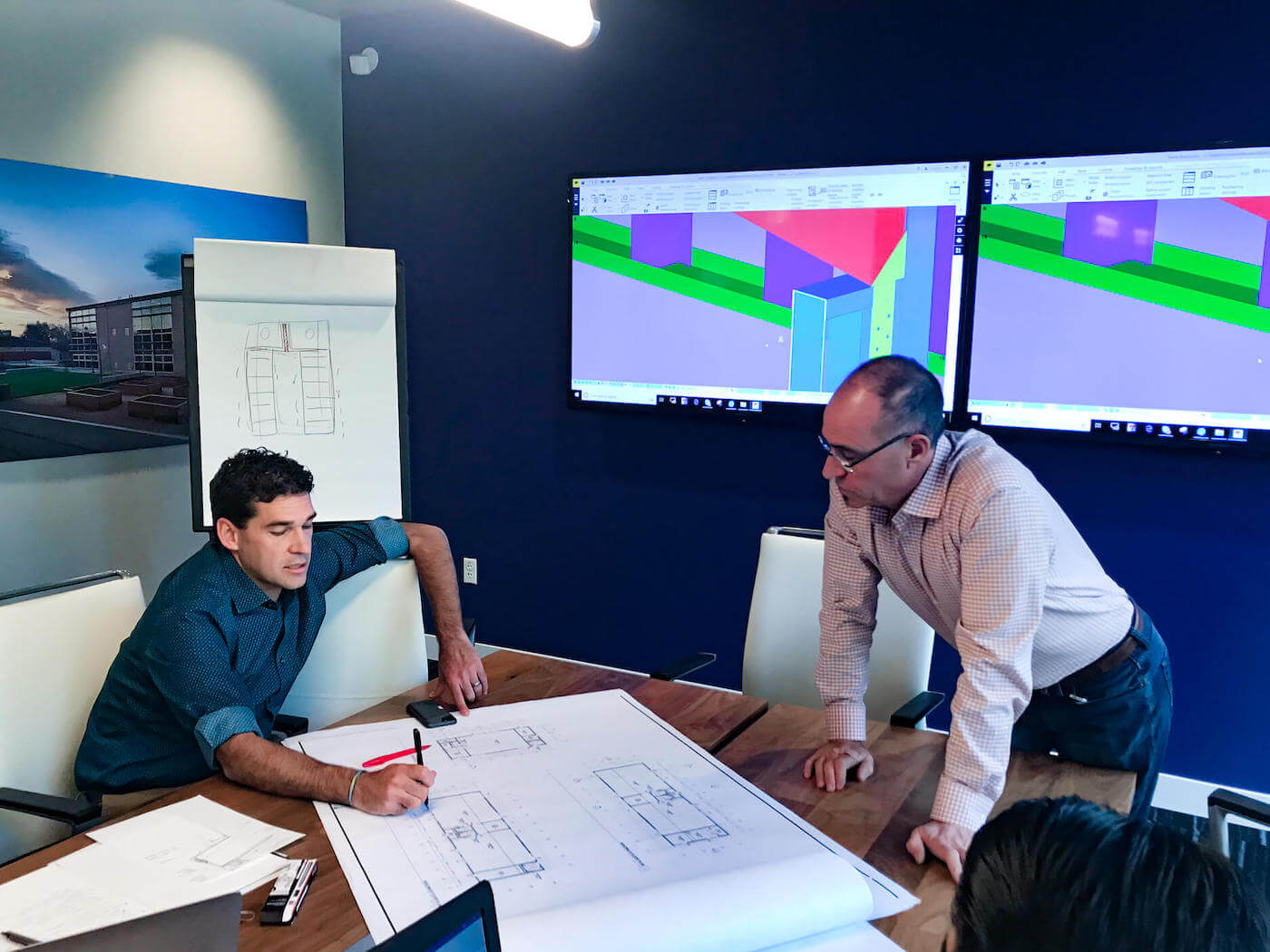 Problem Solvers
"Extremely organized, proactive and collaborative, Blach has an open-minded approach toward finding the best solution to any problem."
Aaron Jobson
President, Quattrocchi Kwok Architechts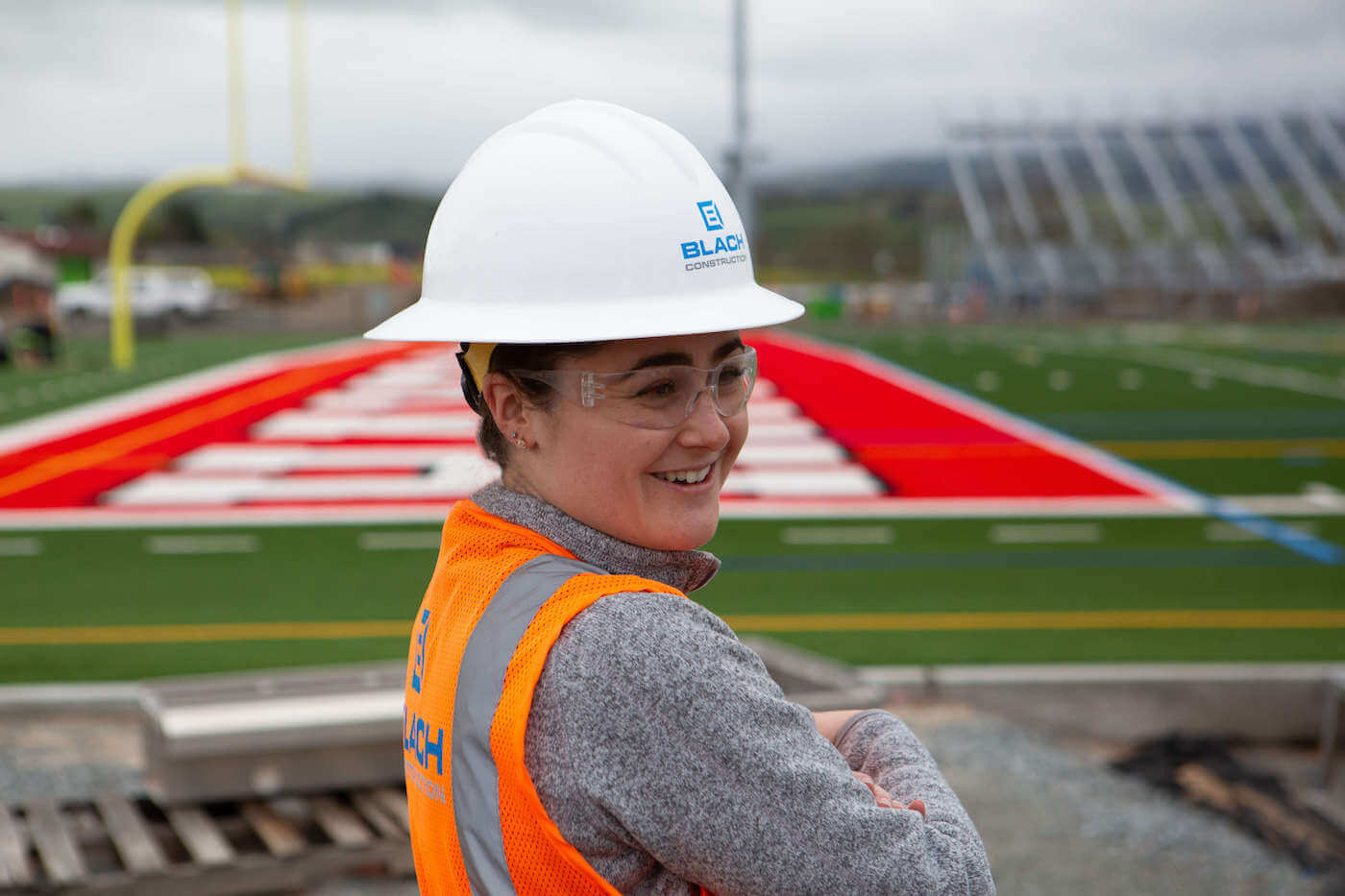 Training
"Blach is where you want to be. Our well-rounded training starts on day one to ensure everyone is fully prepared and put on a path to success."
Ellen Mckay
Project Manager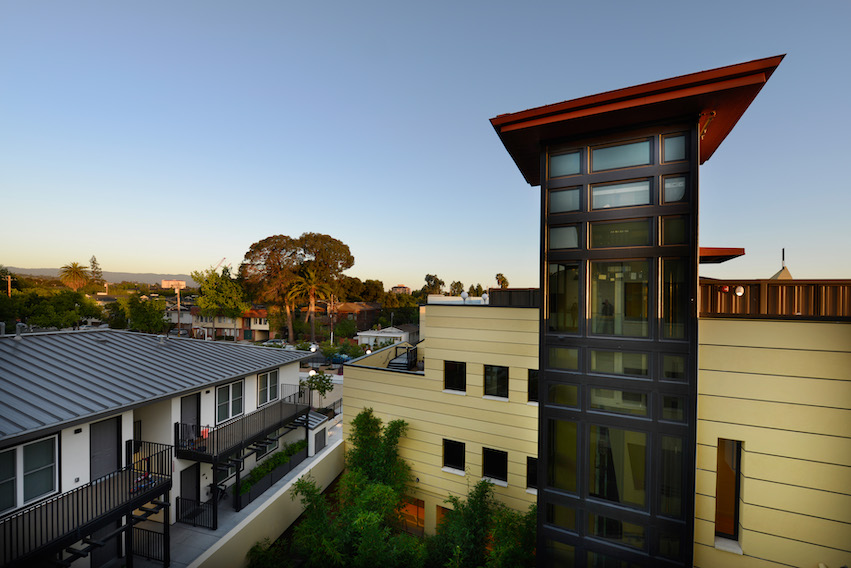 Trusted Partner
"I have found that by choosing Blach, you are choosing quality - in their people, processes, client relationship and the final outcome."
David Sterlace, PE
Acquisitions & Asset Management,
Brian Spiers Development