A Proud History Built on Strong Values
Blach Construction was started 50 years ago in the Silicon Valley, well before it became known as a hub of innovative thinking and bold ideas. The goal was simple: create a company where people could do great work and build a meaningful career.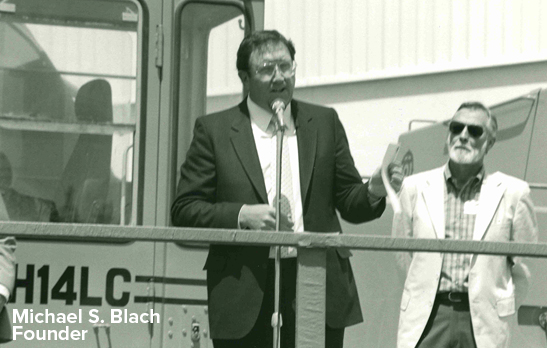 That tradition has continued ever since. We have always maintained our commitment to one another and our customers, to innovation and inspired building, and to the Bay Area and Monterey communities that we have served from the very beginning.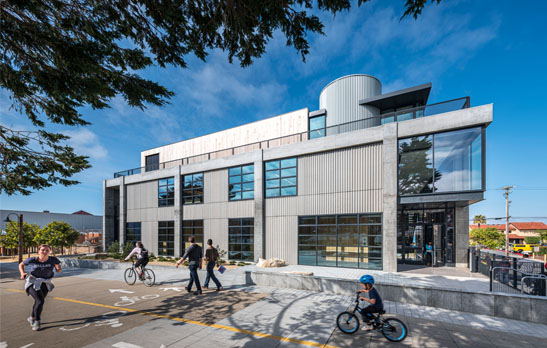 This is a company built around teamwork, outstanding quality and strong relationships. We take a great deal of pride in what we do and the communities we enhance. Beyond the buildings we construct, it's about the people we help — personally, professionally and philanthropically. Every Blach employee is driven to make a difference and give back.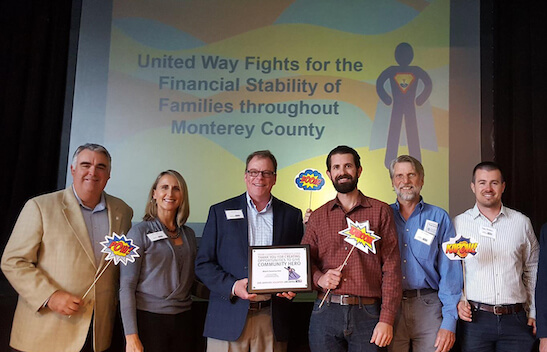 Blach-at-a-Glance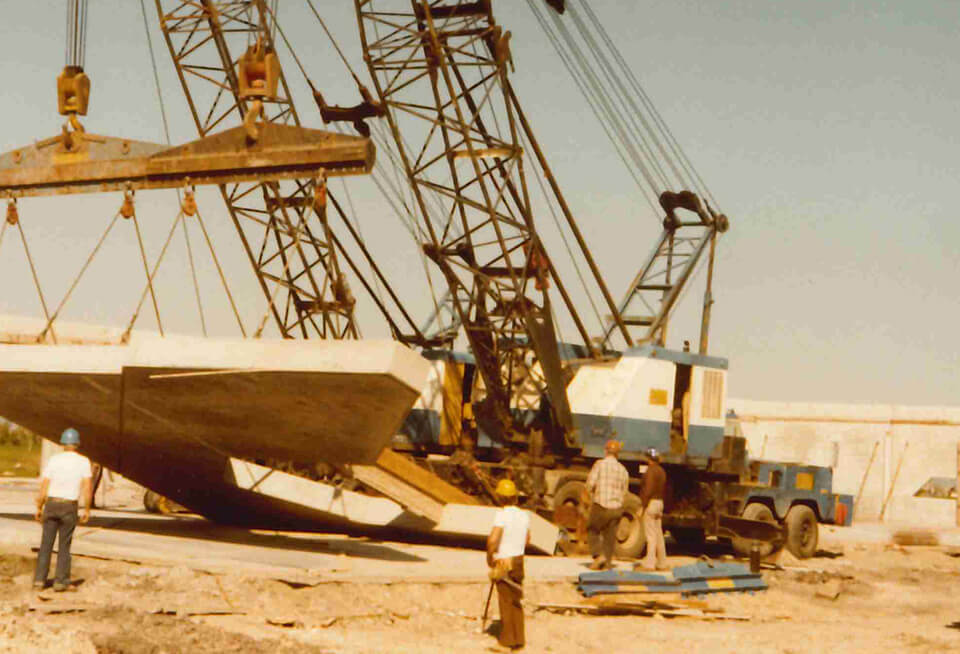 0
Offices
San Jose, Monterey & Costa Mesa
0
K sq.ft.
Folias Built
and counting...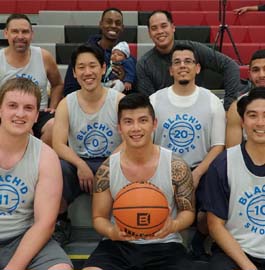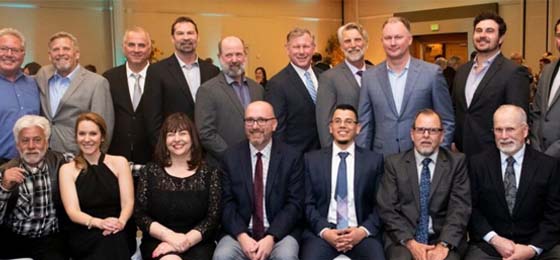 0
%
Employees with 10+ years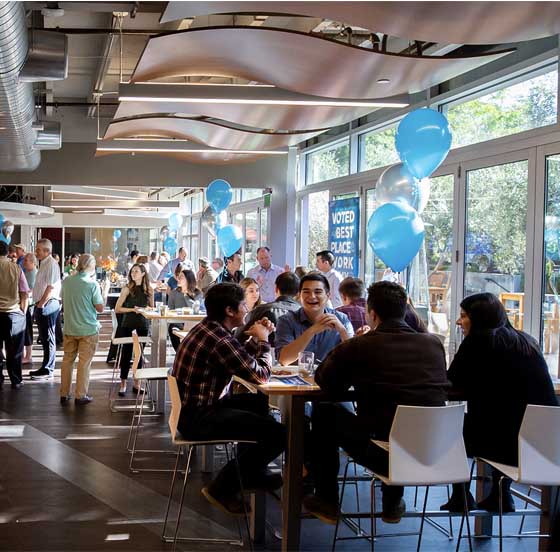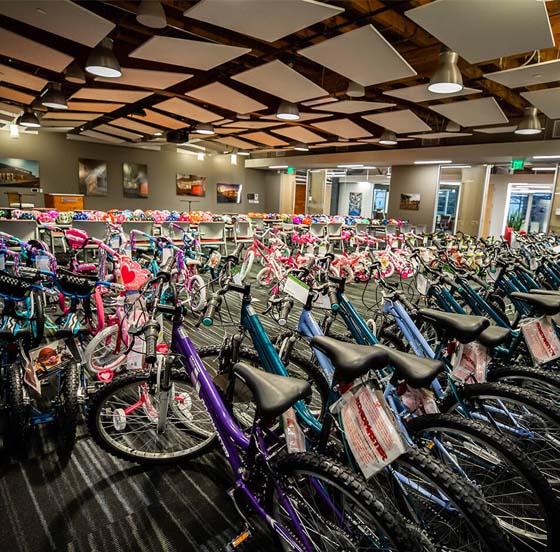 0
Backpacks, Toys & Bikes Donated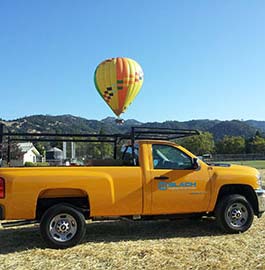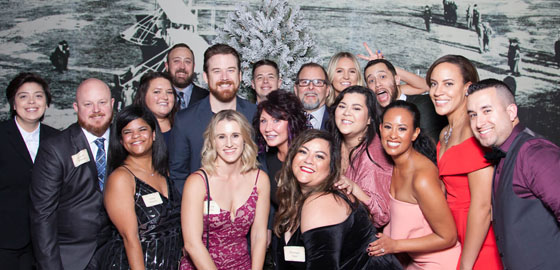 0
%
PEs started as Interns
0
Years Voted a "Best Place to Work"
0
+
Charitable Organizations Supported
0
M+
Hours Since our Last Lost Workday
Blach Essentials
The heart of who we are and what we believe guides everything we do.
Progress

Commitment

People

Innovation

Family

Community
We are always looking to what's next, trying to see around corners, thinking about the big picture, whether in our projects, the industry or our operations. We build things to last.
We believe in doing what we say we will do and keeping our word. We're all in this together and we take full responsibility for doing our part well.
The heart of our business is our humanity. We want our clients and our co-workers to reach their full potential and we support them at every step.
We are never satisfied with the status quo. We're always looking for new, better ways to do things and smarter paths to get there.
Once a family business, now a building family. We want the best for each other and we care deeply about one another. We celebrate, grieve, struggle, support and shine together.
This is a company wholly focused on enhancing the communities we serve. In the greater Bay Area and Monterey. We create great buildings, actively volunteer with numerous charitable organizations and always strive to make a difference.