Great People. Bold Thinking. Smart Building.
Synergy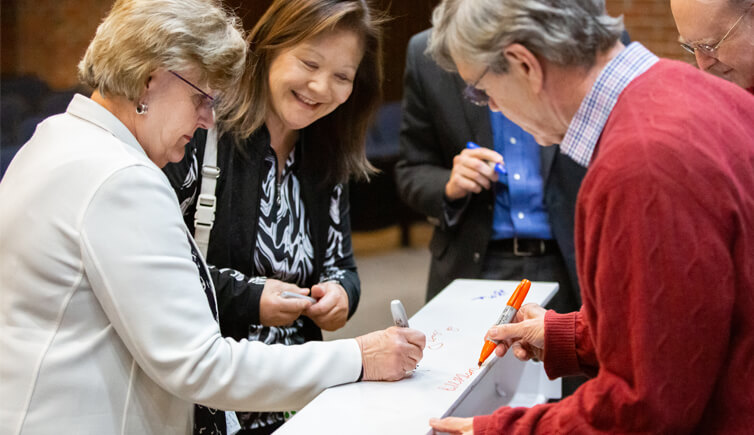 Synergy
Great building should be a fulfilling experience at every phase of every project.
Team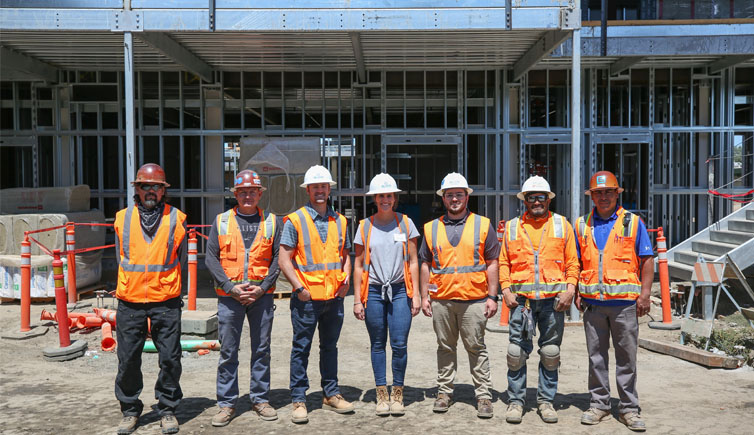 Team
Our team makes all the difference. You can count on our expertise, intelligence and commitment to doing things right.
Innovation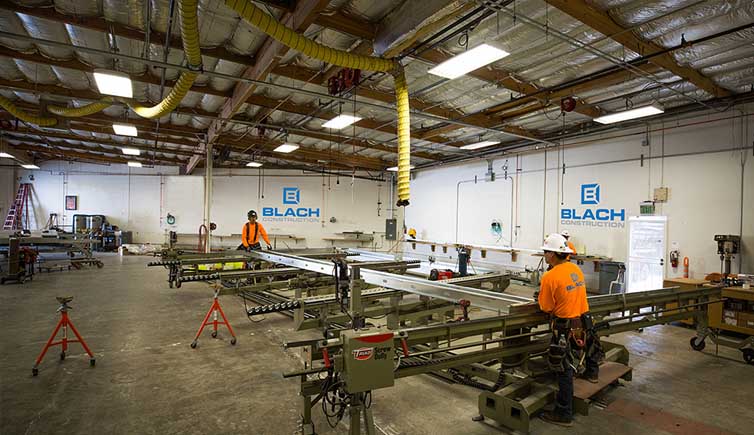 Innovation
As Silicon Valley natives, finding new ways to advance our industry, enhance efficiencies and make an impact are in our DNA.
Quality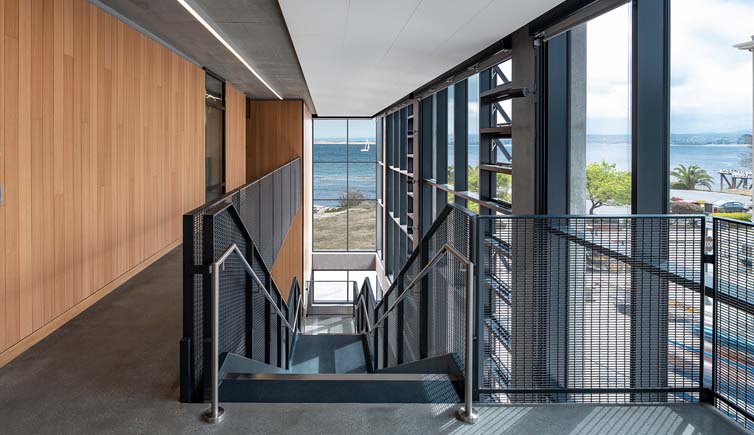 Quality
From our work to how we work together, we believe you deserve the best.
Leadership: A Solid Foundation
Being an award-winning builder is all thanks to our people. And it starts with our leadership team. Whether it's their commitment to creating a fun, supportive workplace for our employees or the experienced perspective they lend to our projects and growth, their proactive, thoughtful approach is the key to our success.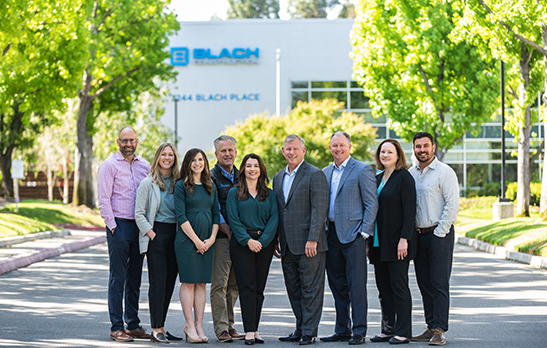 Since our early days as a family-owned business, we have always demonstrated our commitment to integrity and longevity. When Mike Blach appointed Dan Rogers president in 2017, they had been working side-by-side for almost 20 years, developing a mutual respect for each other that exemplifies Blach Construction. We're a seasoned team that trusts each other implicitly and works together exceptionally.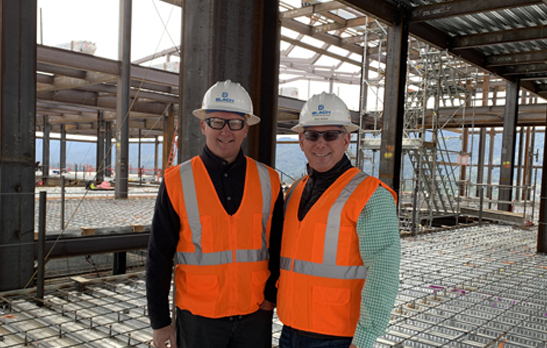 Our Best Assets Deliver your Best Projects
We've worked hard to build a culture that's supportive, caring, competitive and best of all, fun. We hire the best and brightest in the industry and are dedicated to helping each employee reach their full potential. It's how we can guarantee every client that they're working with our "A" team—because that's all we have.