The Blach Way
Dedicated to craftsmanship, extremely conscientious and highly collaborative, Blach is a partner you can trust. We find solutions for every challenge, add value in multiple ways and deliver a building - and experience - that exceeds your expectations.
Building at its Best
Constructing a building we can be proud of takes more than tools and technology. Our diverse, long-tenured team brings breadth of perspective, depth of expertise and innovative thinking from the first sketch to the last bolt, and beyond.
Great Results Start with Great People
Our employees are your greatest asset. Meet the team that will bring your next project to life.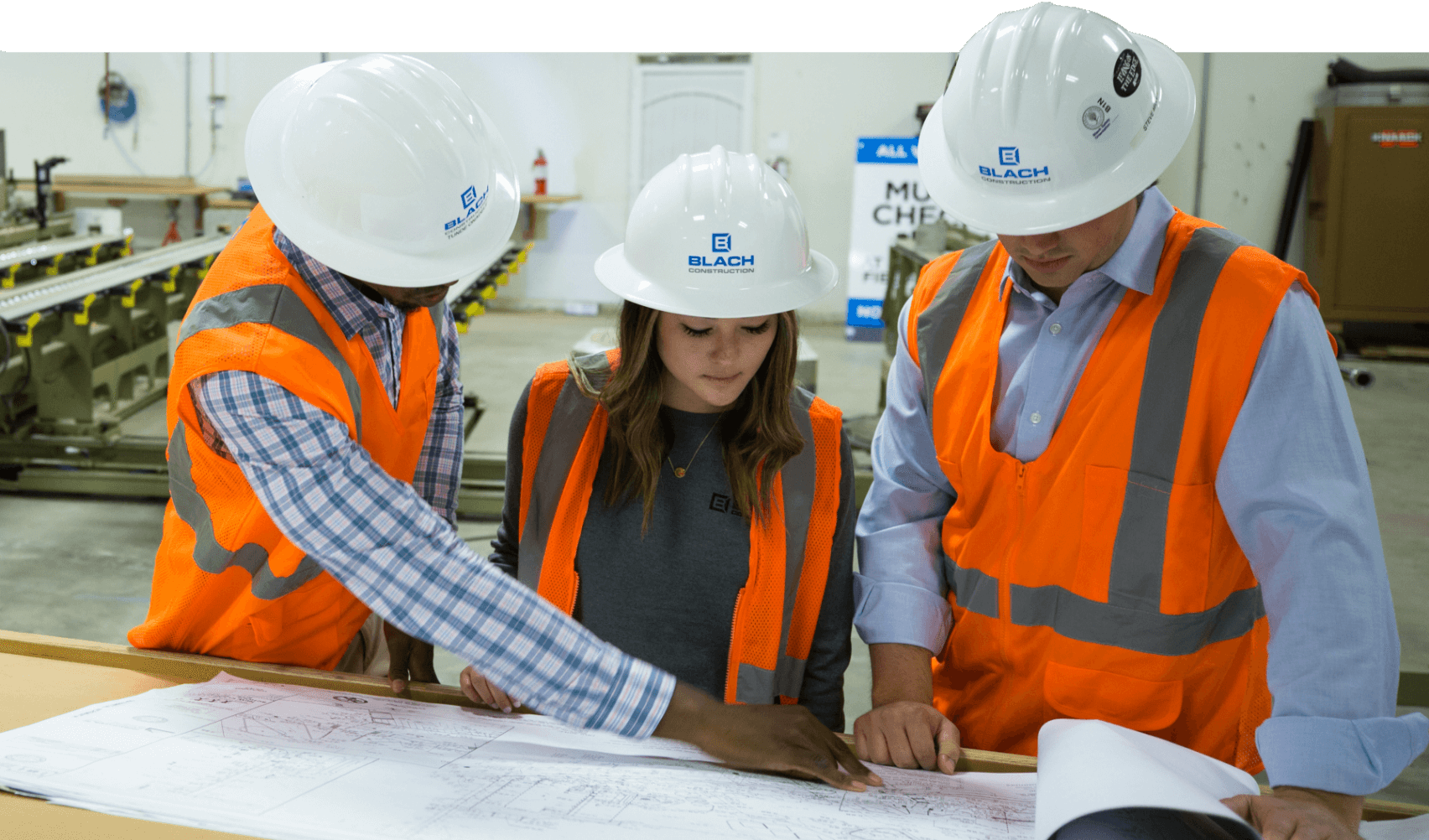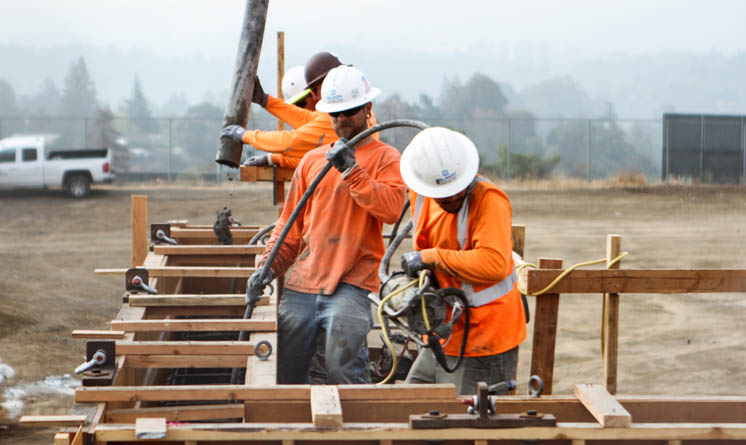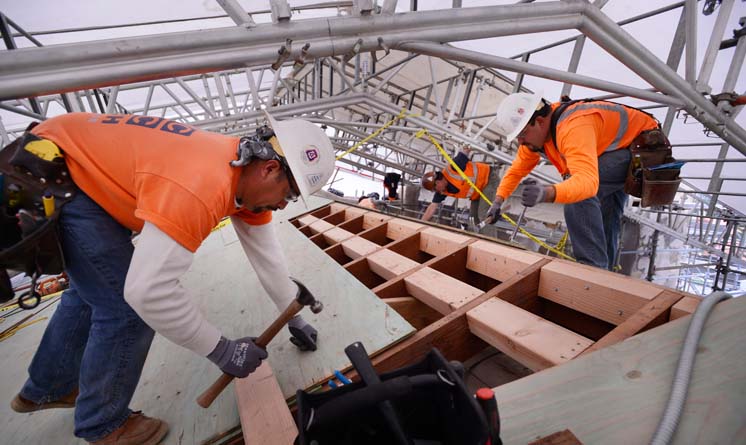 From planning...
...to self-perform work...
...let us show you what we can do.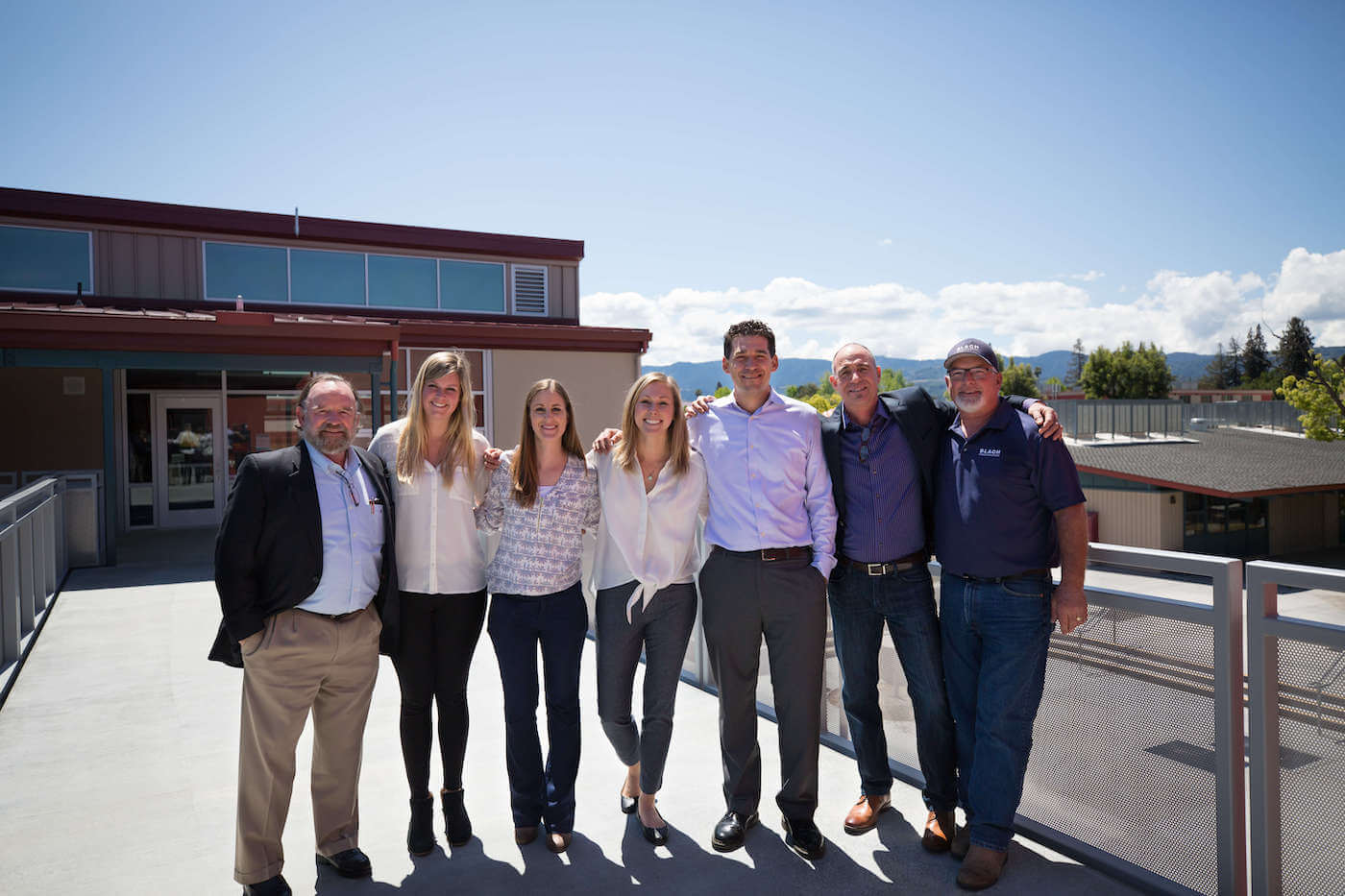 Team-Oriented
"We have worked with all levels of Blach project teams and their integrated and empowered approach is espoused throughout the organization. It's a pleasure to be their partner."
Greg P. Luth
President, Ph.D., S.E., SECB,
GPLA Structural Engineers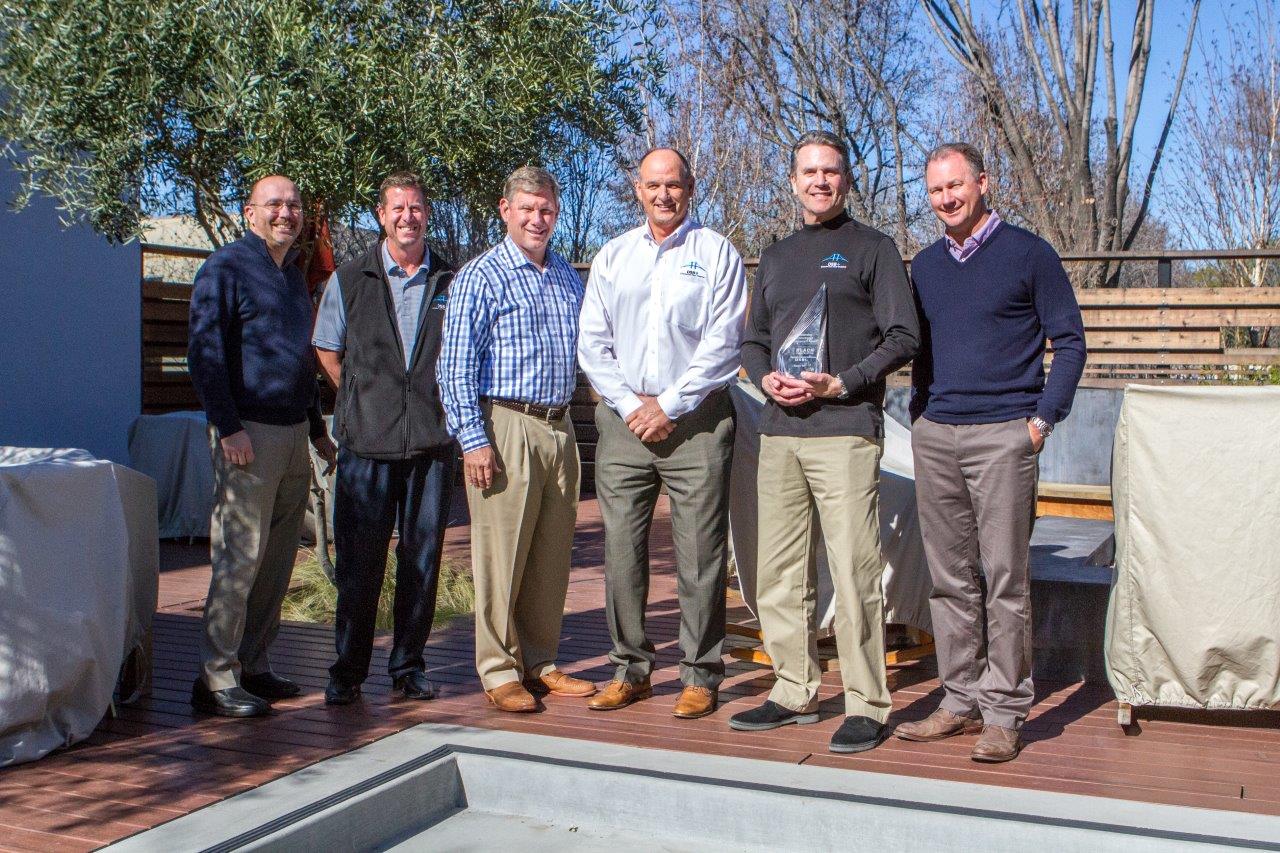 Forward-thinking
"From the office to the field, Blach teams are forward-thinking professionals. They are true partners who always treat us with respect. Plus, Blach jobs are really clean and safe."
Mike Patton
CEO, DSB+ Commercial Floor Finishes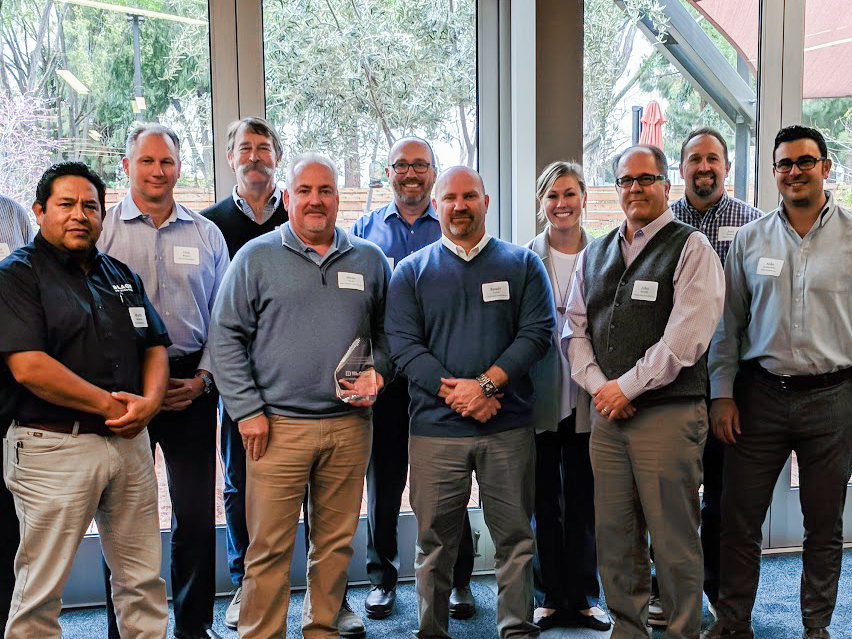 Integrity
"Blach is trustworthy and honest and has their subcontractors' interests at heart. They are a GC you really want to work for."
Randy Carter
Project Manager, Waterproofing Associates

Ready to build? Let's talk.