Showcase your Talent and Make a Difference
We offer exciting opportunities for skilled professionals and craftspeople of all levels. We work on a variety of project types and value hard work, safety and camaraderie.
Our safety incentive program rewards safe work practices
All new hires are introduced to key management personnel
We provide on-site project training and certifications (as needed) for new employees
We know everyone by name — you're not just a number on our payroll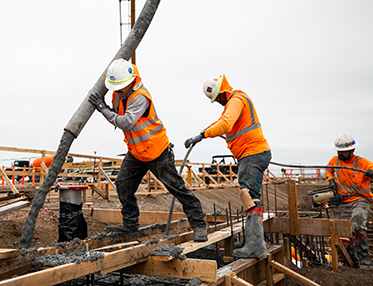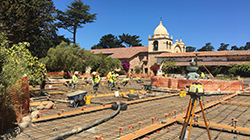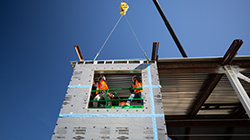 Interested in joining us?
Looking to be part of a team that values safety, quality and the people who get the job done? If the answer is yes, please fill out the following form and click "submit." We'll get back to you as soon as we can. Thank you!
Thank You!
We're glad you're interested in joining us. We'll review your information and get back to you soon.