Make your First Career Move your Best Career Move Ever
Blach offers exciting opportunities for students and recent grads. Explore your options as a summer intern or launch your career as a full-time Project Engineer. Join a supportive, caring community of professionals dedicated to building success, while having fun along the way.
Word of Mouth
Why Blach employees love working here.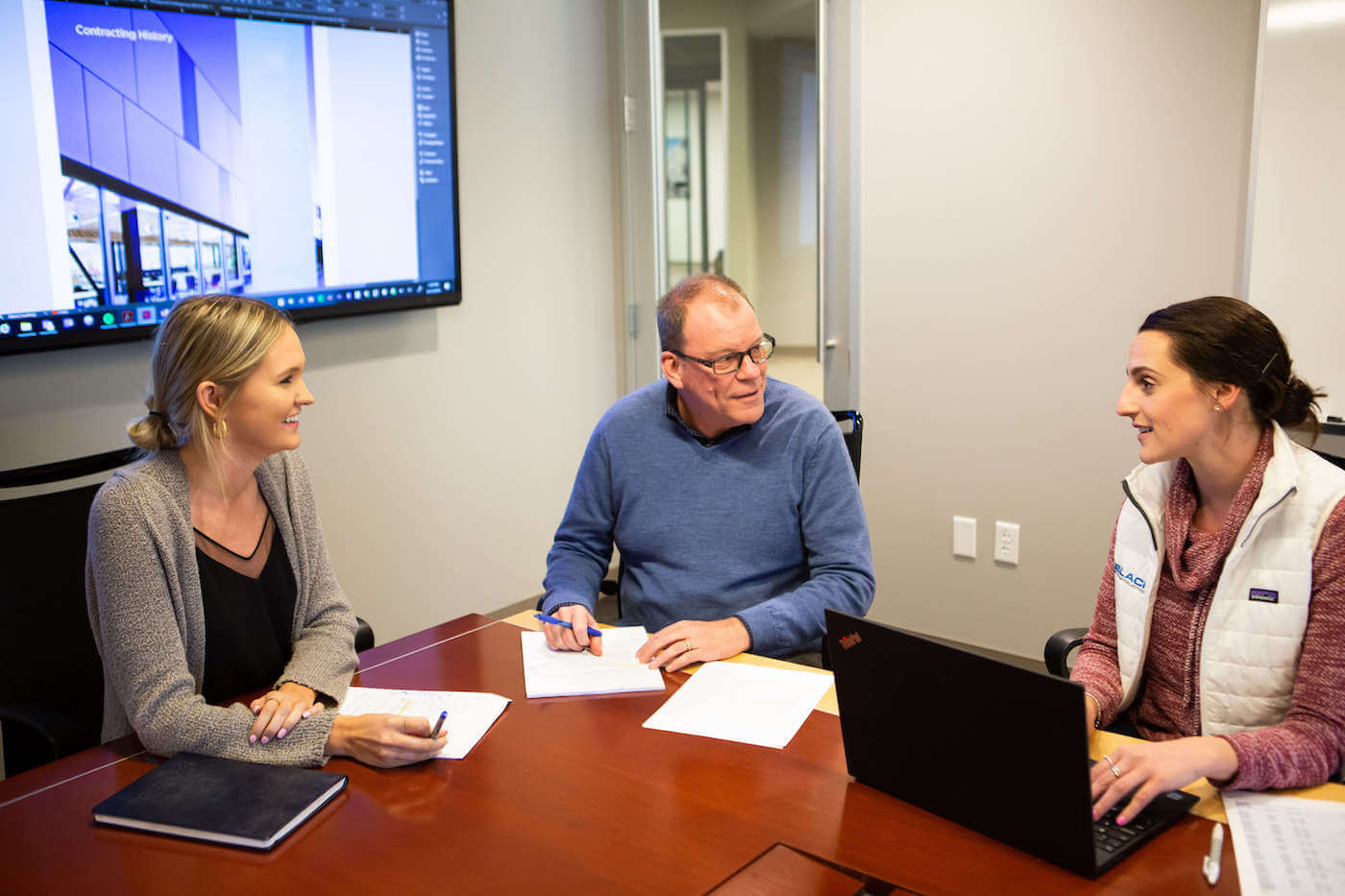 Mentoring
"No words can describe the satisfaction I get from mentoring employees at Blach. Knowing I've made an impact on their success – and Blach's – is extremely rewarding."
Dave Finn
Vice President, Education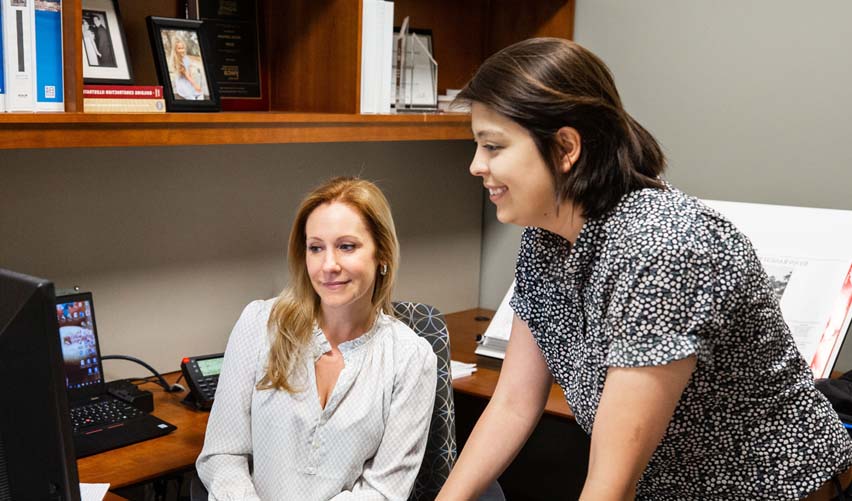 Collaborative Environment
"Since day one, I have always felt like a valued member of the team, surrounded by people who genuinely want me to be successful."
Felicia Spencer-Espinoza
Project Engineer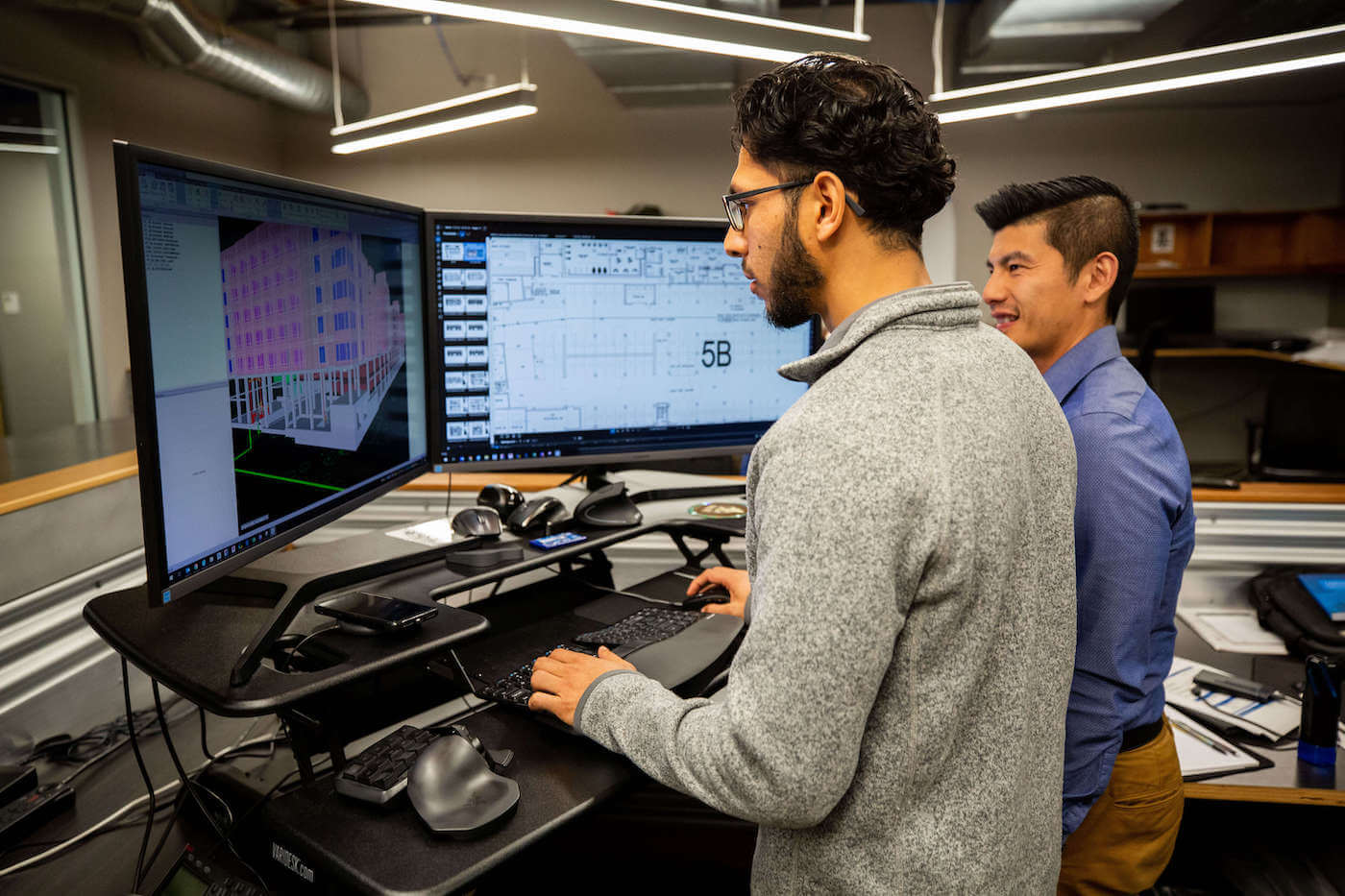 Professional Development
"I am really impressed by how supportive everyone is. They genuinely care about my professional development and have set me up for success."
Tayyab Khan
Project Engineer
Project Engineers and PE Interns
Here's what you can expect when you join our team.
Project Engineers and PE Interns act as the communications hub on every jobsite. They are responsible for coordinating with subcontractors, architects, clients and the project team and maintaining all project documentation, including RFIs, submittals, meeting minutes, PCIs and more. Our PEs and PE Interns are integral team members who dive right into this fast-paced, fun problem-solving job!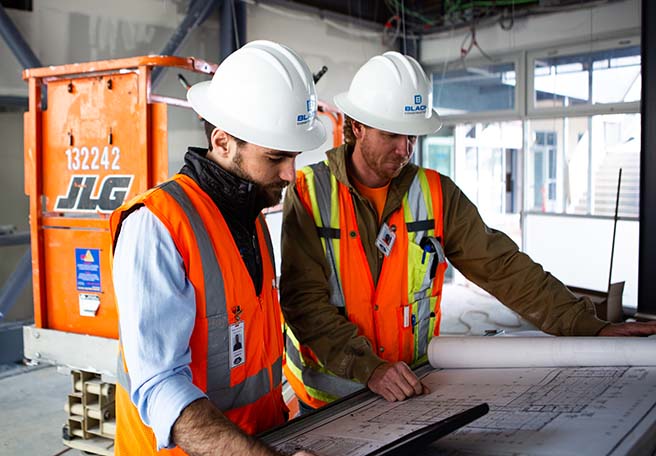 We handle a wide variety of project types at Blach, ranging from new construction to modernization and prefabrication of schools, healthcare and civic facilities, corporate offices and mixed-use developments. Project Engineers and PE Interns may be assigned to any type of project and always get a well-rounded learning experience.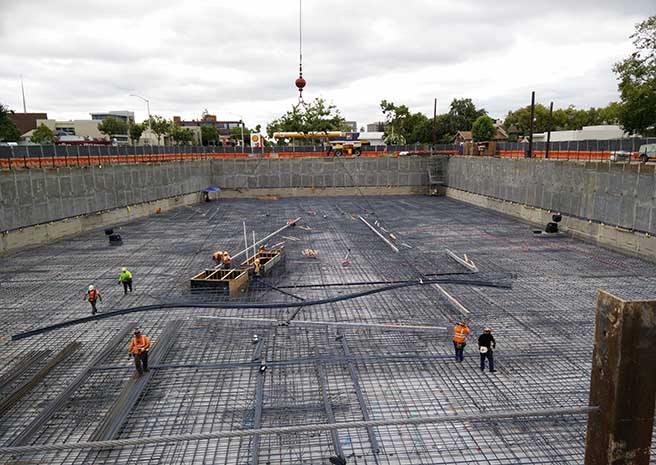 Don't want to be stuck in an office? Don't worry. Project Engineers and PE Interns work primarily in the field and team up with the project and field crews to experience everything that's happening first-hand.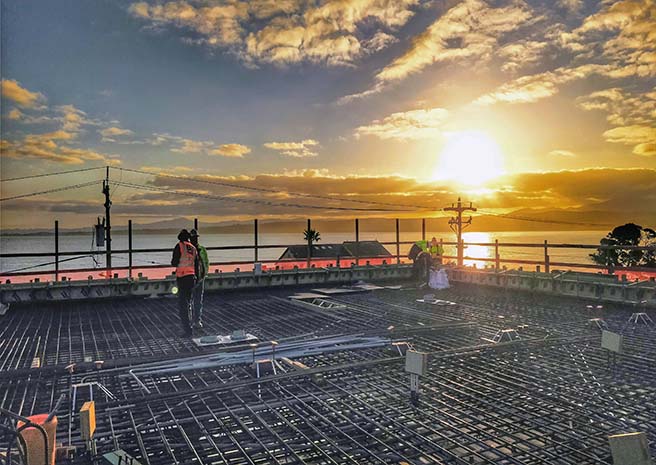 Project Engineers and PE Interns work directly with the entire project team, from Superintendents and Project Managers to subcontractors, partners and clients. These are hands-on roles that are integral to delivering successful projects to our clients.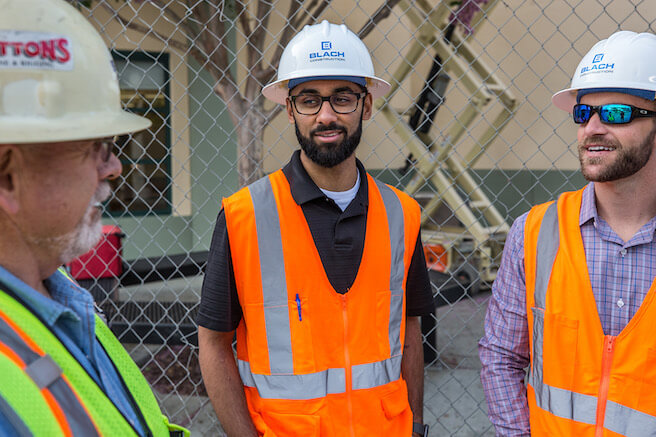 Training for Success
Our comprehensive training programs will help you understand what to expect and learn the skills you'll need to ensure ongoing success in your career.
Intern Development
Spend your summer learning construction basics, building rapport and enjoying camaraderie on and off the jobsite
Visit jobsites, receive Virtual Design & Construction tutorials, enjoy Prefab 101, and so much more
Go behind the scenes by attending panels with Blach's leaders and enjoying team building events with your fellow interns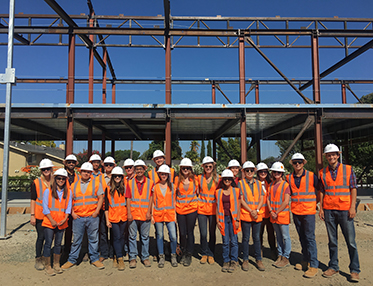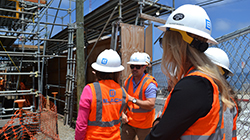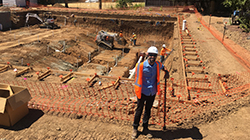 PE Boot Camp
Enjoy a fun, two-day crash course that fully prepares new Project Engineers and PE Interns to start work on a Blach project
Understand your role and our expectations
Learn how to read plans and use Blach's project management software
Meet the team you'll be working with
Get an overview of our organization
Spend time getting to know your fellow interns and Project Engineers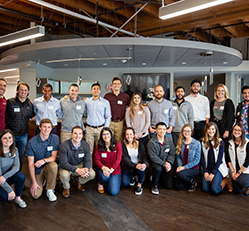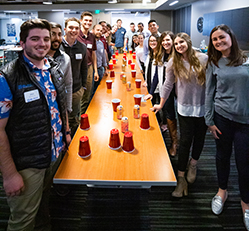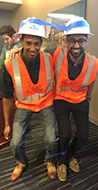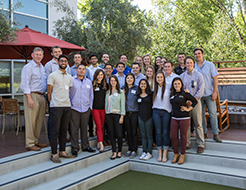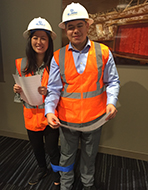 Beyond Boot Camp
Dive deeper into the Project Engineer's role at Blach in this two-year, comprehensive project management program
Become well-versed in various facets of the building process, including permitting, cost reporting, project documentation, scope statements and more
Learn strategies others have used for success in the PE role
Build relationships with fellow Project Engineers in this fun, team-building experience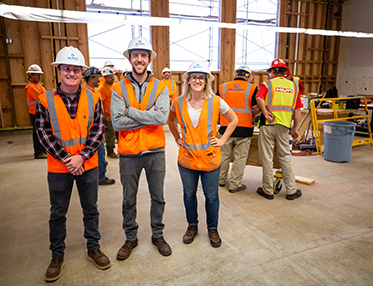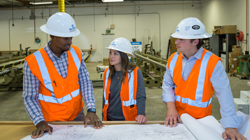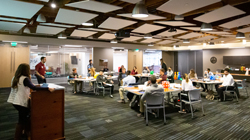 Lay the foundation for your career.