Blach Construction Company has moved to San Jose! On December 8, 2014, we will be open for business at our new headquarters. It is located at: 2020 Fortune Drive, Suite 100, San Jose, CA 95131-1850.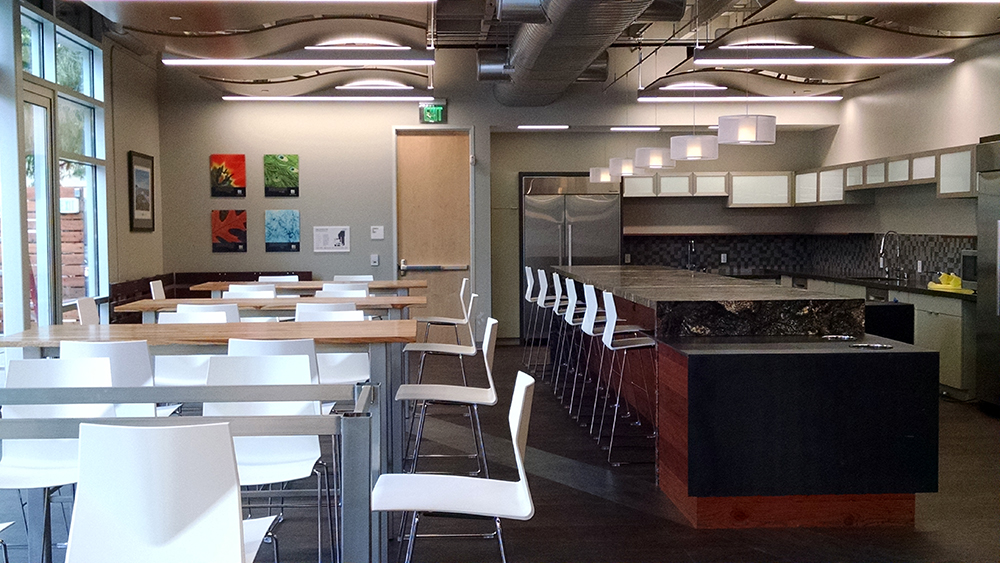 Our main telephone number, (408) 244-7100, and all of our individual/direct dial telephone numbers will remain the same. Please take a moment to update all of your records.
Our new 54,000 sq.ft. office will support our continued growth, attract top talent and serve as a gathering space for project teams, business partners and industry events. Please look for a full profile on the new space in January. We hope you'll be able to visit our new office soon and share in the excitement of this historic milestone for Blach Construction.