ASPE Ch. 55 presents - BIM & Estimating - Where We Are TODAY.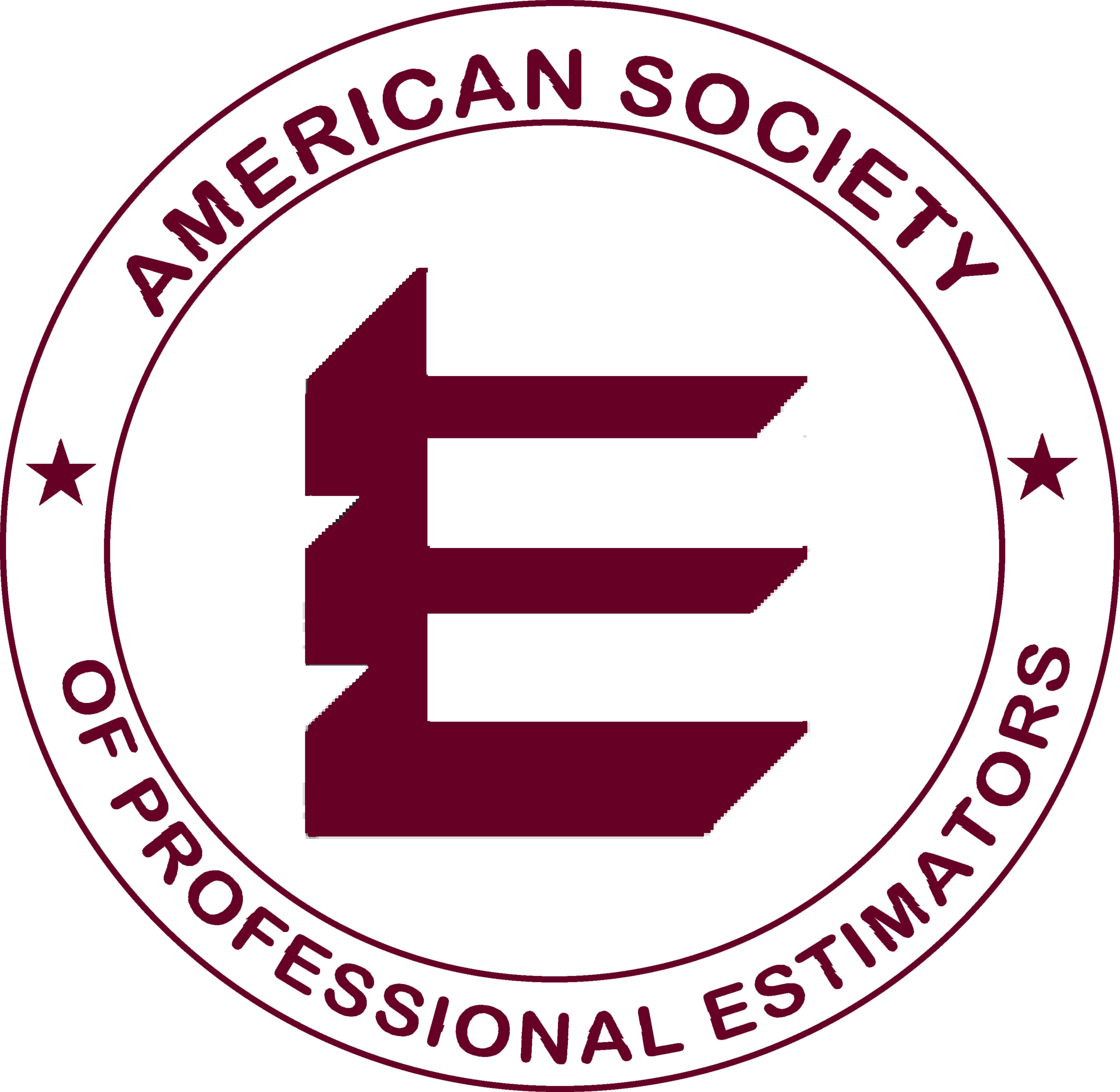 On September 17, 2012 from 11:30AM to 1:15PM, Blach is hosting a panel discussion on how Building Information Models are being used for estimating at its Santa Clara office. This event is intended for estimators, by estimators. The panel will include representatives from DPR, Turner, and Blach.
Tickets cost $18 for ASPE members and $23 for non-members, including lunch. Tickets can be purchased here. We hope you can join us!