"With over 49 years of construction industry experience, Blach Construction is one of the most established construction companies in San Jose. The company has been consistently named by San Francisco Business Times and Silicon Valley Business Journal as one of the Best Places to Work for since 2009, taking the top spot for this year."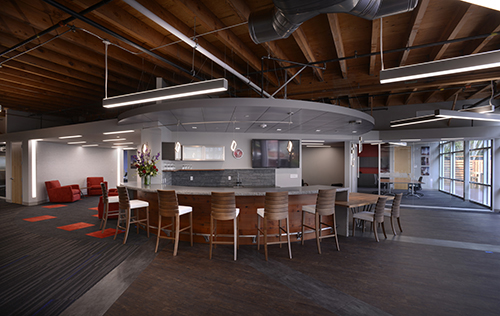 Leading by example, Blach's tenant improvement work on its own headquarters in San Jose showcases quality craftsmanship on a fast-paced schedule.
The firm's chairman, Mike Blach, has been leading the company for over 30 years. Under Blach's leadership, the company received a number of Safety Excellence Awards from the Associated General Contractors of California for its high standards of construction safety. The company's ability to deliver outstanding results also translate into numerous awards and recognition, having been included in Silicon Valley Business Journal's Top 85 Contractors list.
Read the full article here.