Celebrating Inclusion
October 27, 2022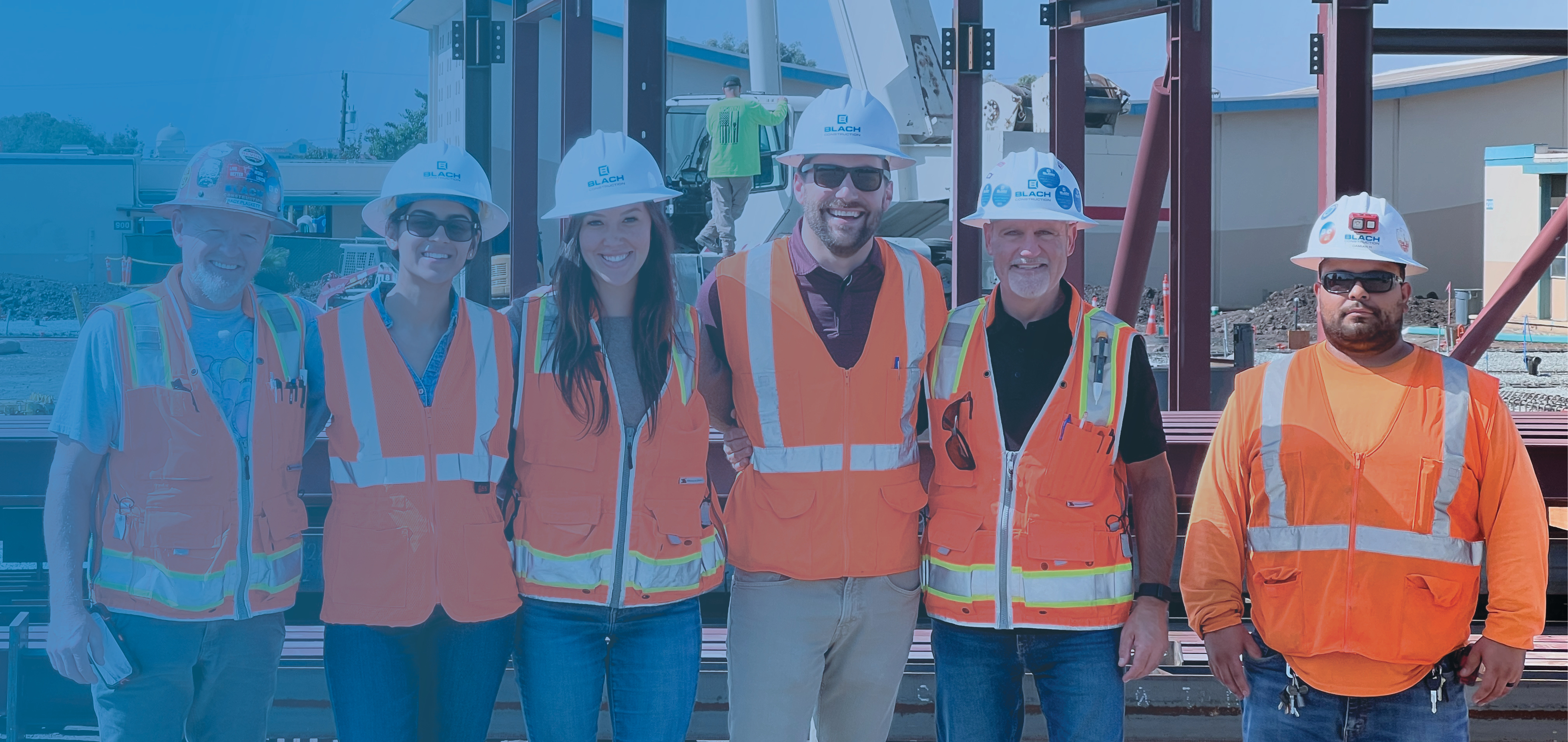 Last week marked the second annual Construction Inclusion Week, an observance that shines a much-needed spotlight on diversity, equity and inclusion (DEI) among general contractors, trade contractors and suppliers. True to our industry, this effort further underpins the fact that we – as contractors dependent on wide-ranging partnerships – are devoted to working together. Collectively, we are embracing yet another chance to share tips, tools and resources that ultimately reinforce the continued and successful evolution of our industry.
Recognizing and accepting DEI as initiatives that impact our ability to prosper are the first steps. Committing to them is yet another. From there, continually implementing substantive change will not only occur in phases, it will take time and steadfast discipline.
As our DEI Pledge attests, Blach Construction is in it for the long-haul. And judging from the positive and extensive response to Construction Inclusion Week, our industry associates are, too. It is gratifying to be openly united with many in our industry. After all, there are power in numbers.
It is no secret that DEI-related topics are sensitive. However, these topics present opportunities. And the associated opportunities, particularly Construction Inclusion Week, enable us to better our industry, our firms and most of all, ourselves. At Blach, we liken our approach to DEI to one of Ralph Waldo Emerson's brilliant and well-known statements. To us, DEI "is a journey, not a destination."