Why the Women of Blach Love Construction
By Blach Construction |
March 11, 2022
Women in Construction Week 2022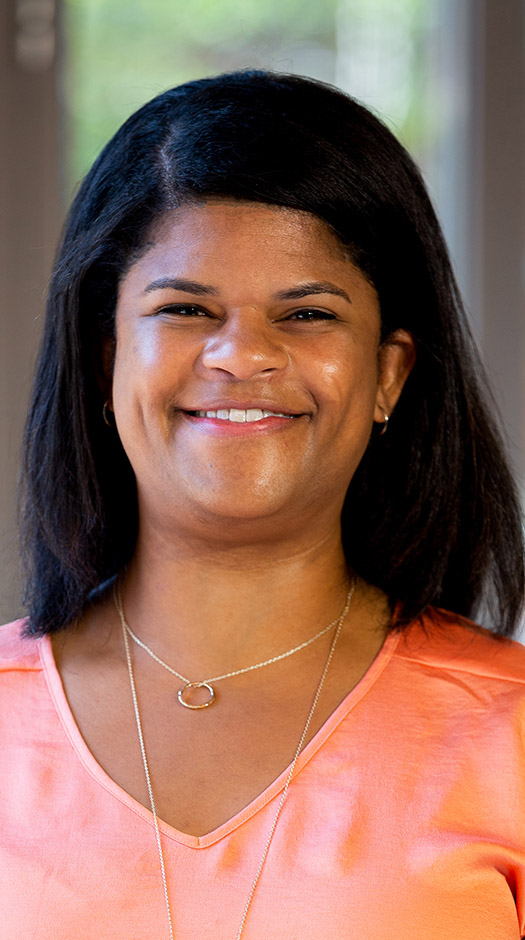 "Construction is male-dominated to be sure, so seeing women in leadership positions – in the field and the office – is really inspiring," ~Talina Hansen, Sr. Marketing Coordinator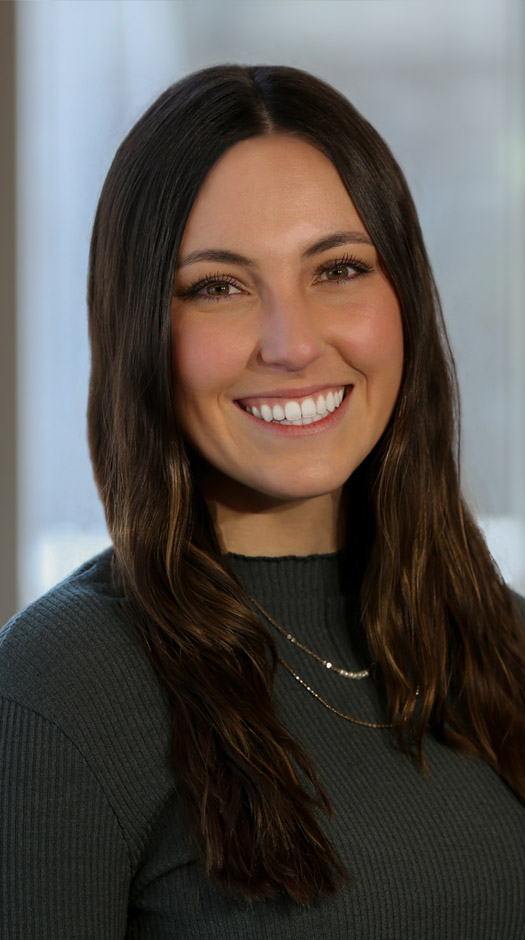 "I love recruiting for the construction industry. The people it attracts are fun, hard-working and authentic in nature. Even when things get tough, this industry is based on teamwork, so we still have fun." ~Sarah Pisani, Sr. HR Associate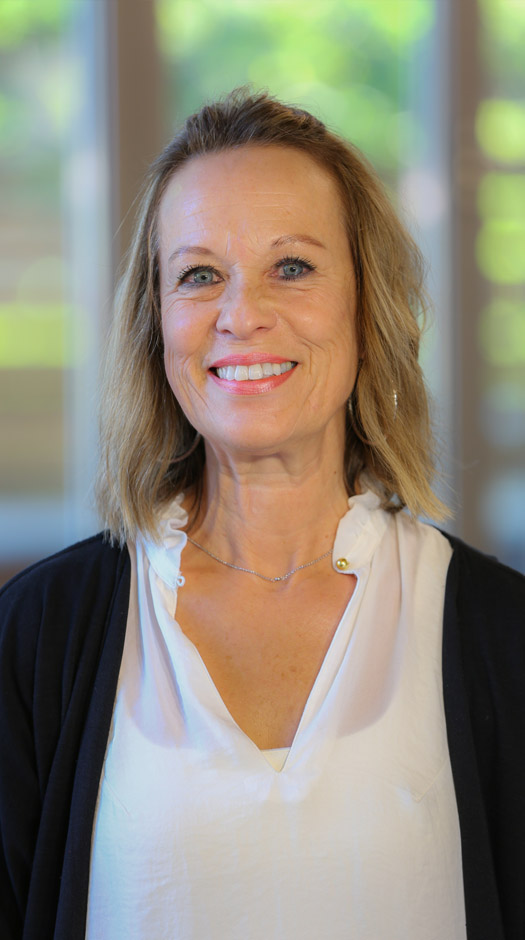 "Even after more than 30 years in construction, whenever I see a project Blach has built, or is currently building, I automatically feel a sense of pride." ~Andrea Tucker, Project Coordinator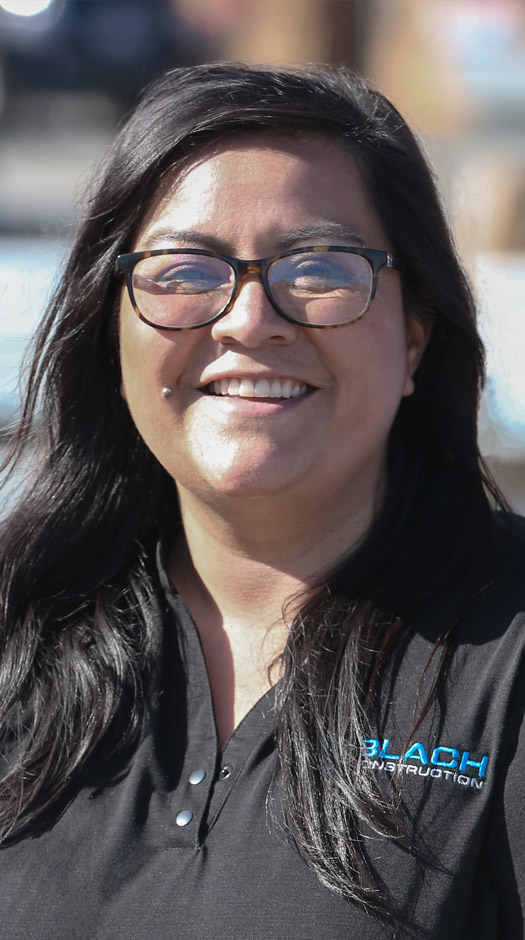 "There are so many things I love about construction, especially collaborating with a team, the unique opportunities each day presents, seeing projects becoming a reality and ultimately, making an impact in our community." ~Monique Tunc, Project Coordinator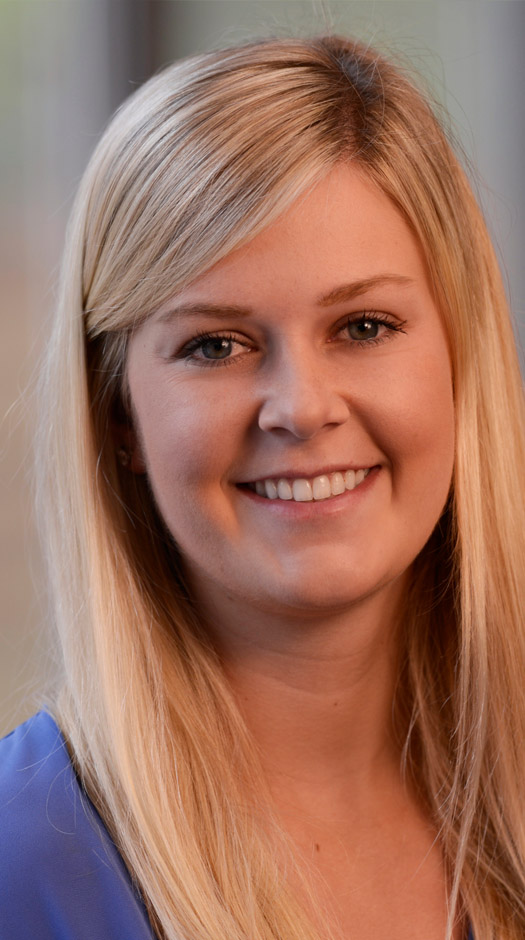 "I am constantly amazed by how much there is to learn, especially the different ways a building can be constructed." ~Tami Williams, Project Manager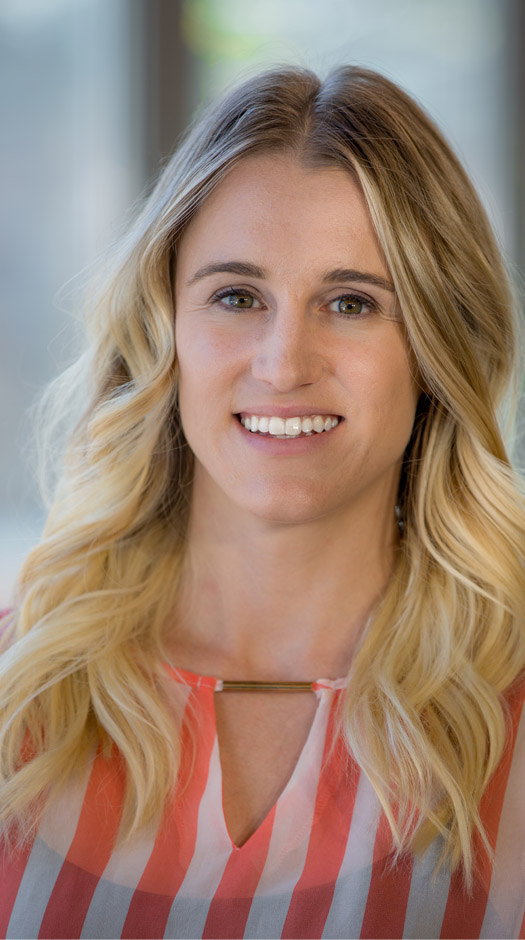 "There is rarely a dull moment in the field, so the days fly by. And I love having a huge impact on a community. Whether it is a modernized school, new office building or apartments where people can live, our projects are very rewarding." ~Alycia Alves, Project Manager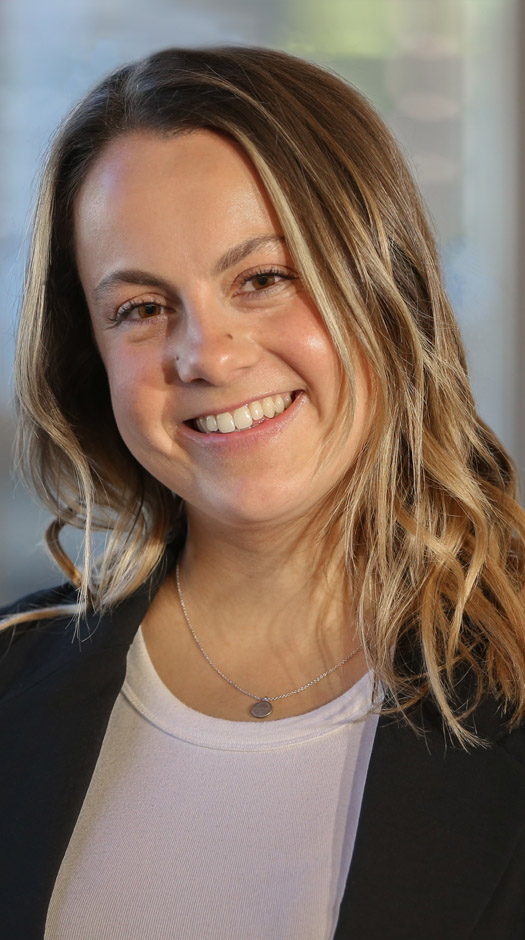 "I love working in construction because every day presents a new challenge, and no day is the same. The work can be stressful but having a great team makes it fun!" ~Reagan Milligan, Project Engineer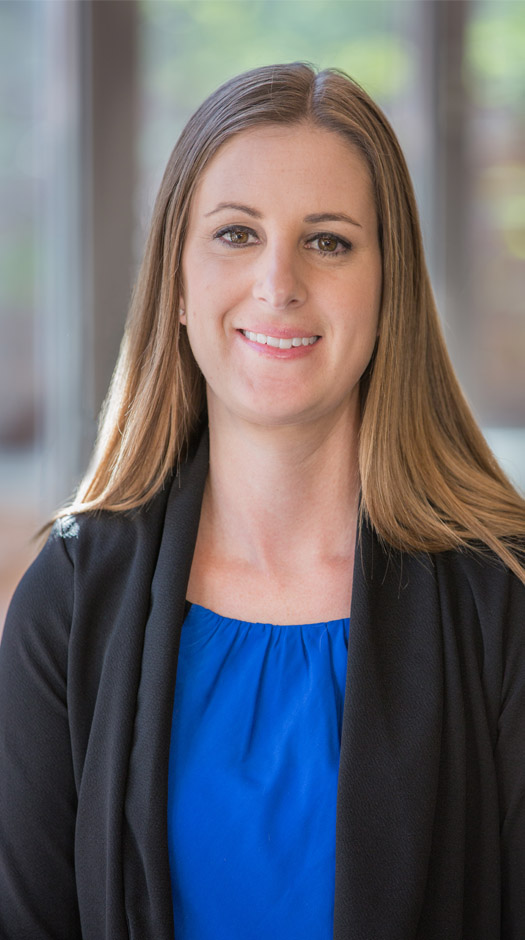 "As a mom working in the school construction industry, I take great pride in being part of projects that enhance learning environments for our students and delivering facilities that enable them to thrive." ~Amber Emery, Project Director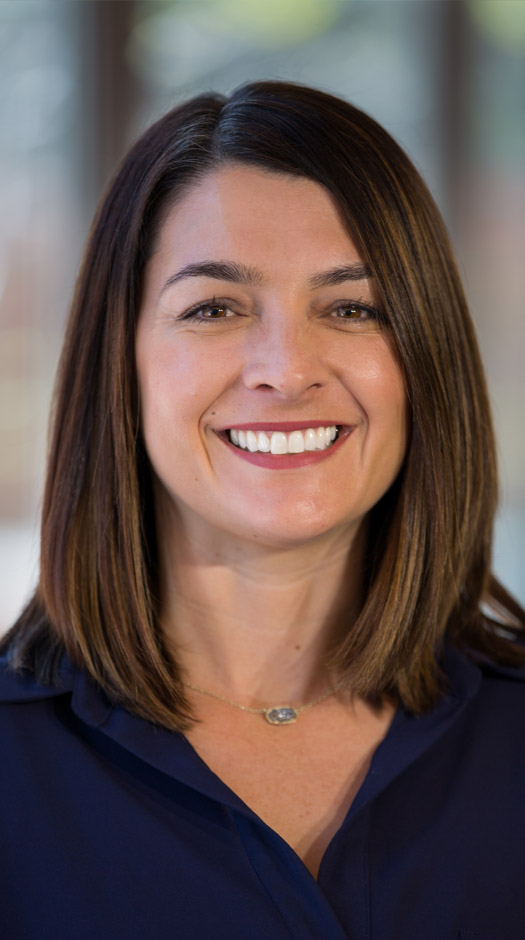 "What I enjoy most about construction is the opportunity to educate our clients and clarify the complexities. Putting people at ease, while their building trust is extremely gratifying." ~ Kim Scott, Vice President BD & Marketing
Recently, we posted an update reiterating our commitment to Building a More Diverse Blach by increasing Black and minority representation throughout our firm. Now, in honor of Women in Construction Week, we take another moment to recognize a specific group of industry minorities: women. Specifically, we celebrate the esteemed Women of Blach.
We are proud to report that approximately 30 percent of our workforce comprises women. Furthermore, almost half of these brilliant employees are directly involved in project operations. Most gratifying is that this statistic is almost three times both the National and California averages. According to research reported by Construction Coverage in December 2021, only 10 percent of those employed in construction – either in our state or across the U.S. – are female.
With this in mind, we were curious what the Women of Blach, who have chosen to pursue a career in a still male-dominated field, love about construction. Check out the image reel above to see what some of them shared. Clearly, there are strong themes: continuous, on-the-job education; interesting, ongoing challenges; and a strong sense of pride – with being integral to a team and impacting a community.
It's no secret that construction is a demanding, risky and extremely rewarding business. As a race, females naturally tend to foster a sense of camaraderie and share a concern for others' well-being. And when it comes to building, safety and teamwork are non-negotiable.
There is no doubt that construction is an ideally suited industry for women and offers many avenues to success. At Blach, we are grateful for and inspired by our female colleagues and their continued contributions. So, during Women in Construction Week – and every week before and after it – we tip our hard hats to you, the Women of Blach.